Honor Flight Cleveland is funded entirely by private donations from patriotic individuals, corporations, and organizations that recognize the great accomplishments and sacrifices of veterans and have a desire for these American heroes to see their memorials. There is no government sponsorship. Veterans' organizations and fraternal organizations are significant contributors and hold fundraisers on behalf of Honor Flight Cleveland.
We would like to thank all who have donated thus far. Because of generous contributions, we have been able to fly over 3,570 U.S. veterans to Washington, D.C. to see their memorials.  Our team is especially grateful to the many veterans' organizations that continuously support the Honor Flight Cleveland cause.
The cost to fly each veteran is approximately $250.
In 2023, we are flying from May through November. We anticipate taking another 250 veterans to Washington, D.C., but we need donations to make this possible. Every donation is appreciated!
Honor Flight Cleveland is a registered 501(c)(3) charity.
If you are interested in contributing to Honor Flight Cleveland or if your company or organization is interested in becoming a sponsor, email, call, or mail in your donation.
Mail
P.O. Box 119 Elyria, OH 44035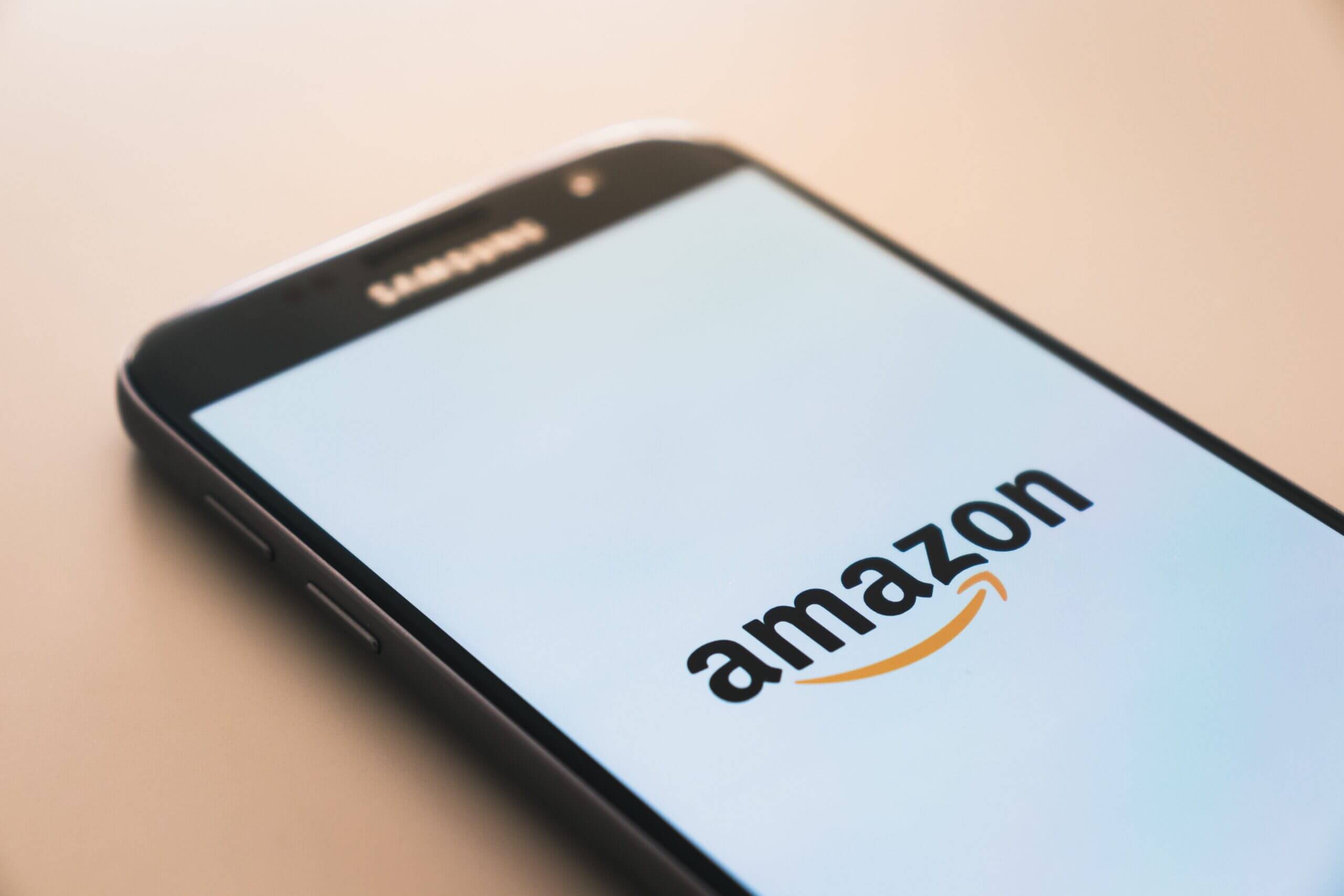 As of February 20, 2023, AmazonSmile has been discontinued.
We would like to thank AmazonSmile and its supporters for the many years of financial support that helped contribute to Honor Flight Cleveland's continued mission to send our Nation's Heroes to Washington, D.C. for their unforgettable trip.
Thank you!